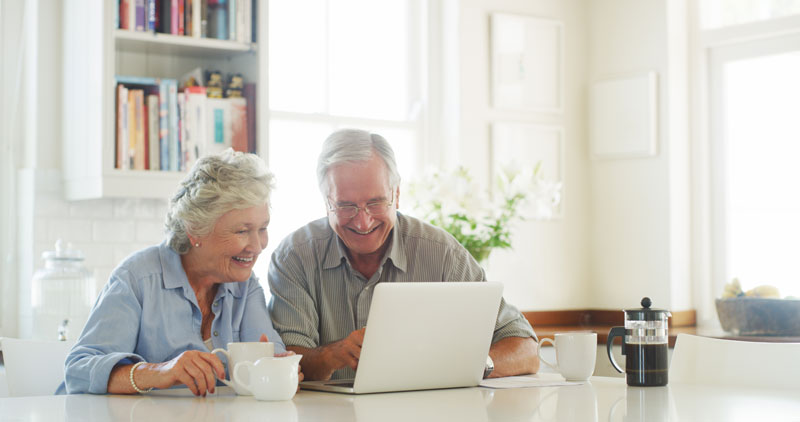 Why Should I Join a Waitlist for Senior Housing?
Senior independent living communities provide many benefits for seniors, ranging from your health to your finances to your social life. Once you've decided you'd like to spend your retirement in a senior living community, it's best to be proactive about your move. Joining a community's waitlist is a great way to give yourself time to plan for your big move. Plus, being on a senior housing waitlist can have many benefits while you're waiting to move. At Friendsview, our senior housing waiting list is called the "intent list."
Benefits of Joining a Senior Living Waitlist
You can wait out the COVID-19 pandemic while you move up the waitlist. Now is a better time than any to put your name on a senior housing waitlist, because the pandemic is keeping us all sheltering in place for the foreseeable future, so you'll have to do some waiting no matter what.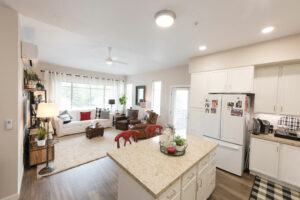 Get your preferred residence. At Friendsview, we have such a wide variety of residence styles on campus, from duplexes to cottage homes to apartments with various floor plans. There's something to suit everyone. If you've got your eye on a specific residence or style of residence, but it's currently occupied, you can join the waitlist and your sales counselor will let you know when it's available.
Experience the lifestyle while you wait to move in. Many waitlist programs give people access to the community's services and amenities, and extend invitations to community parties and events to waitlist members. This is a great way to start becoming a part of the community and even make friends with your future neighbors. While you may not be able to take advantage of this benefit while sheltering in place, you can look forward to it once communities are able to accept visitors again.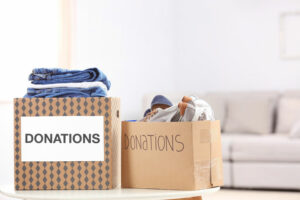 Downsize your belongings in the meantime.Being on a senior housing waiting list is a great time to do some spring cleaning. If you find yourself with some free time on your hands, work on sorting your possessions, selling or donating what you don't need.
Work on selling your home while you're waiting. Use this time to contact a real estate agent, do your research, and eventually sell your home. This can be a long process, and if you end up selling your home before your preferred residence at Friendsview is available, you may be able to temporarily move into another campus within our community. It's good to be upfront with your sales counselor about your situation so they can let you know what your options are.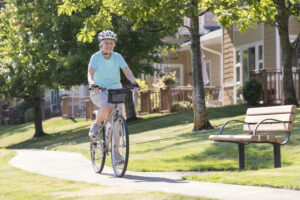 It's better to move into a senior living community while you're healthy. Senior living communities aren't just for people who need extra care. Independent living communities have several other benefits in addition to guaranteed care, including socialization, wellness programs, tax benefits and savings opportunities. If you plan on applying to enter into a Type A contract, consider that many communities assess your health to see if you qualify for this type of plan. Meanwhile, the better your health, the longer you'll get to enjoy life in the community.
You get to decide how your residence is finished if you're moving into a new place. If you're moving into a home that's just been built, being on the senior housing waiting list to move in might mean you get to choose your future residence's interior finishes, such as carpeting, vinyl and laminates. Make the place really feel like home by having it reflect your own personal style.
Secure your future now by completing your intent list application. When you're ready to seriously consider moving in, you'll work closely with marketing staff when openings occur, and before you know it, you'll be a resident at Friendsview.